Owner Support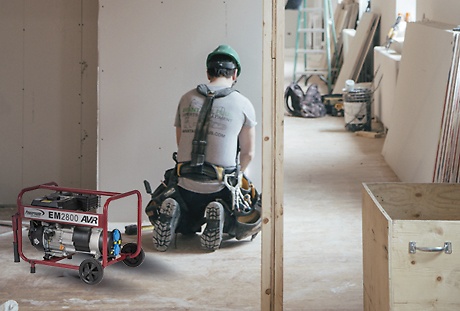 View our latest videos to learn more about some of the advanced features our products have to offer, whether you are a new or experienced user.
Get all the answers to the most frequently asked questions (FAQs) about Powermate by PRAMAC and much more.
Learn in a quick and easy way the typical power consumption for some common electrical equipment.